FAST Dispatch, FREE UK Delivery...
Zoocchini Baby Rattle (Elephant)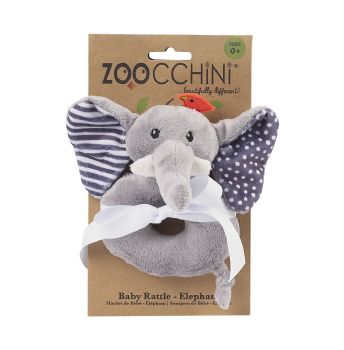 £
8.99
In stock
£8.99
In Stock
Zoocchini Baby Rattles
Zoocchini Baby Rattles are available in four designs - Elephant, Giraffe, Owl and Turtle

Add a baby rattle to your personalised baby blanket for the perfect baby gift set
CSC Communications Limited.
Registered in England.
Company registration number: 02379678
Copyright © CSC Communications Limited
Orders Are Still Being Dispatched Within One Working Day. We are a home based family business and are very lucky to say we are still able to offer the same level of service to our customers. Delivery - items may take a little longer to arrive at the moment - but Royal Mail staff are working hard for us so please be patient.