Spring is Coming

Susan -
18 Mar 2021 10:00:00
Other articles...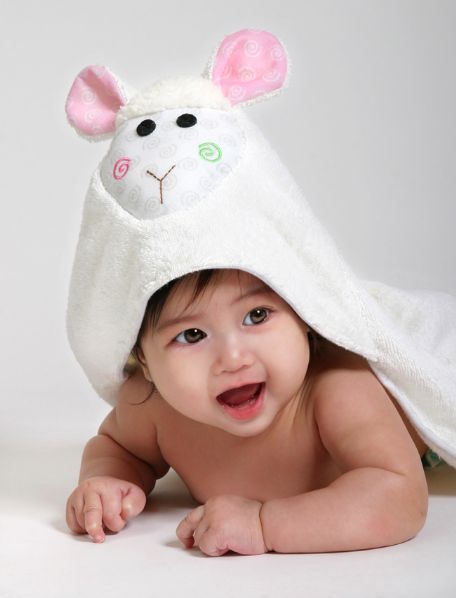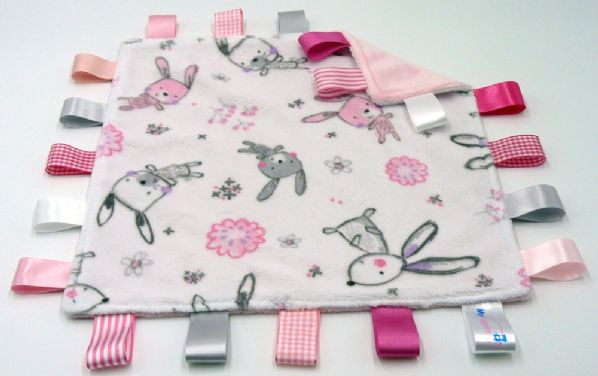 Spring is in the air at MyBlankets.com
We have a lovely selection of Easter Bunnies, Spring Lambs and other wonderful animal themed blankets and comforters
Cuddledry Cuddlebunny Towels - perfect for bathtime and on the beach or in the garden!!
https://www.myblankets.com/cuddledry/cuddledry-towels/personalised-cuddledry-toddler-towels
Zoocchini Hooed Towls - Meet Lola The Lamb and Beatrice the Bunny and their friends
https://www.myblankets.com/hooded-baby-towels/hooded-baby-towels/zoocchini-hooded-baby-towels
Taggies from Mary Meyer - Taggies Character Blankets - Harmony Bunny and Taggies Original Blankets - bunnies design.
Buy any 2 Mary Meyer Taggies products and save £3.00!!
https://www.myblankets.com/taggies-blankets-toys/taggies-blankets